Our team helps companies thrive at SEO
Since 2004 Casey Meraz and his team have been helping companies thrive with effective SEO in the most competitive markets.
Casey is the best selling author of "How To Perform The Ultimate Local SEO Audit" on Amazon, a regular contributor to MOZ, and regular speaker on the local search speaking circut.
He is widely regarded as an SEO Expert and has spoken internationally at SMX, Big Digital, SearchCon, State of Search, ABA, and many more engagements.
Unlike other "SEO Experts", Casey is a true practitioner who is always testing and striving to stay ahead in a competitive industry.
MEET OUR TEAM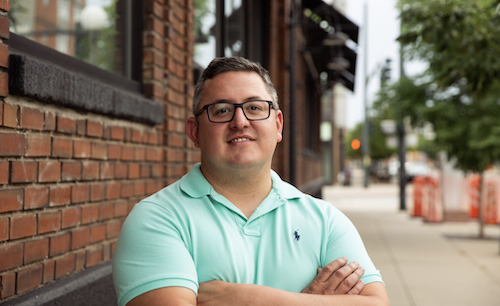 Casey is the founder of Ethical SEO Consulting, Juris Digital, Kinsale SEO, and Investor.

When Casey is not focused on SEO he enjoys traveling the world, boating, and enjoying a glass of wine.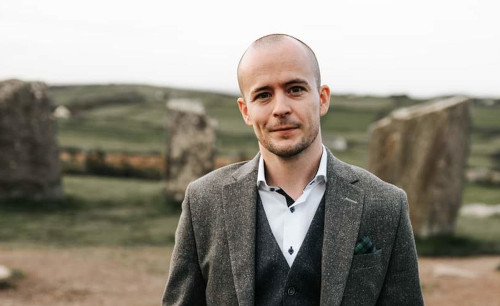 Roderick founded CommitChange, directed SEO for MerchantOS (acquired by LSPD), and was the marketing director for Chirohosting.

Hobbies include travel and playing trad music.
Kinsale SEO's Core Values
At Kinsale SEO, we believe our values show who we really are. Our core values guide our decision-making process and how we do business. We prefer to work with clients who share the same values and we've found that creates a great work environment. Check out our core values below:
Empathy. We believe empathy is important in any relationship.
Gratitude. We are grateful to be able to work with you.
Honesty. We will always be honest with you whether the news is good or bad.
Quality. You won't find any shortcuts here. We do work once and we do it the right way. Our work is exceptional.
Fun. Working should be fun. It's what excites us and drives us to always get a little better.
Generous. We are generous with our time and resources. We love to give back.
Respect. We believe in having mutual respect at all times. Even in the trying times.
Communication. We will always communicate with you. The good, the bad, and the ugly. We know this is a requirement to build a long lasting trusting relationship.
Reach out to us today for a remote consultation