Casey Meraz has been helping companies thrive at SEO
Since 2004 Casey Meraz has been helping companies thrive with effective SEO in the most competitive markets.
Casey is the best selling author of "How To Perform The Ultimate Local SEO Audit" on Amazon, a regular contributor to MOZ, and regular speaker on the local search speaking circut.
He is widely regarded as an SEO Expert and has spoken internationally at SMX, Big Digital, SearchCon, State of Search, ABA, and many more engagements.
Unlike other "SEO Experts", Casey is a true practitioner who is always testing and striving to stay ahead in a competitive industry.
MEET OUR TEAM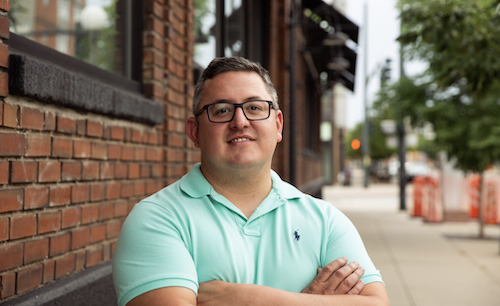 Casey is the founder of Ethical SEO Consulting, Juris Digital, Kinsale SEO, and Investor.

When Casey is not focused on SEO he enjoys traveling the world, boating, and enjoying a glass of wine.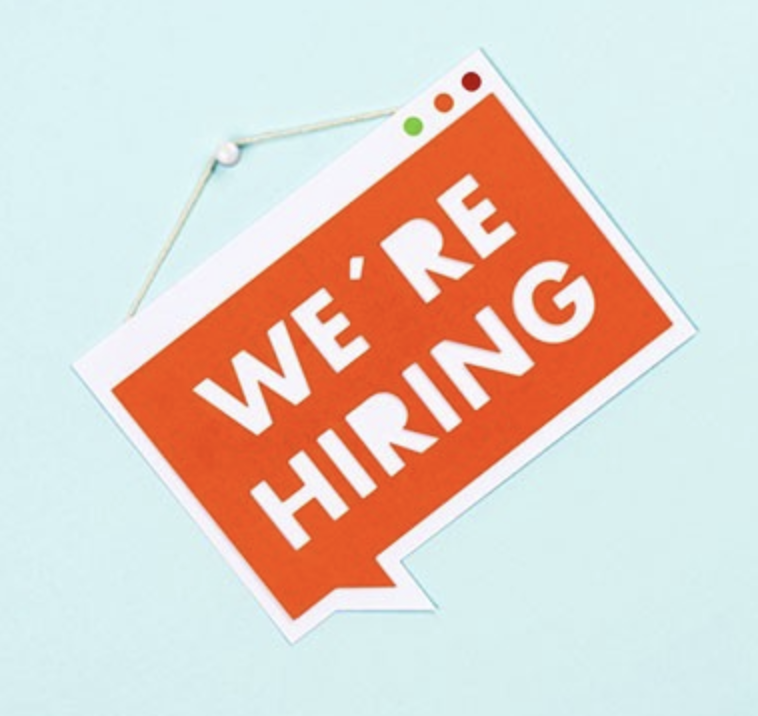 We're hiring! At Kinsale SEO we're always on the lookout for great talent. We are currently hiring for an SEO Specialist and Account Manager.
Do you have experience with WordPress, Backlinks, Content, and all things SEO? Reach out to us and let's see if you're a good fit!
Reach out to us today for a remote consultation